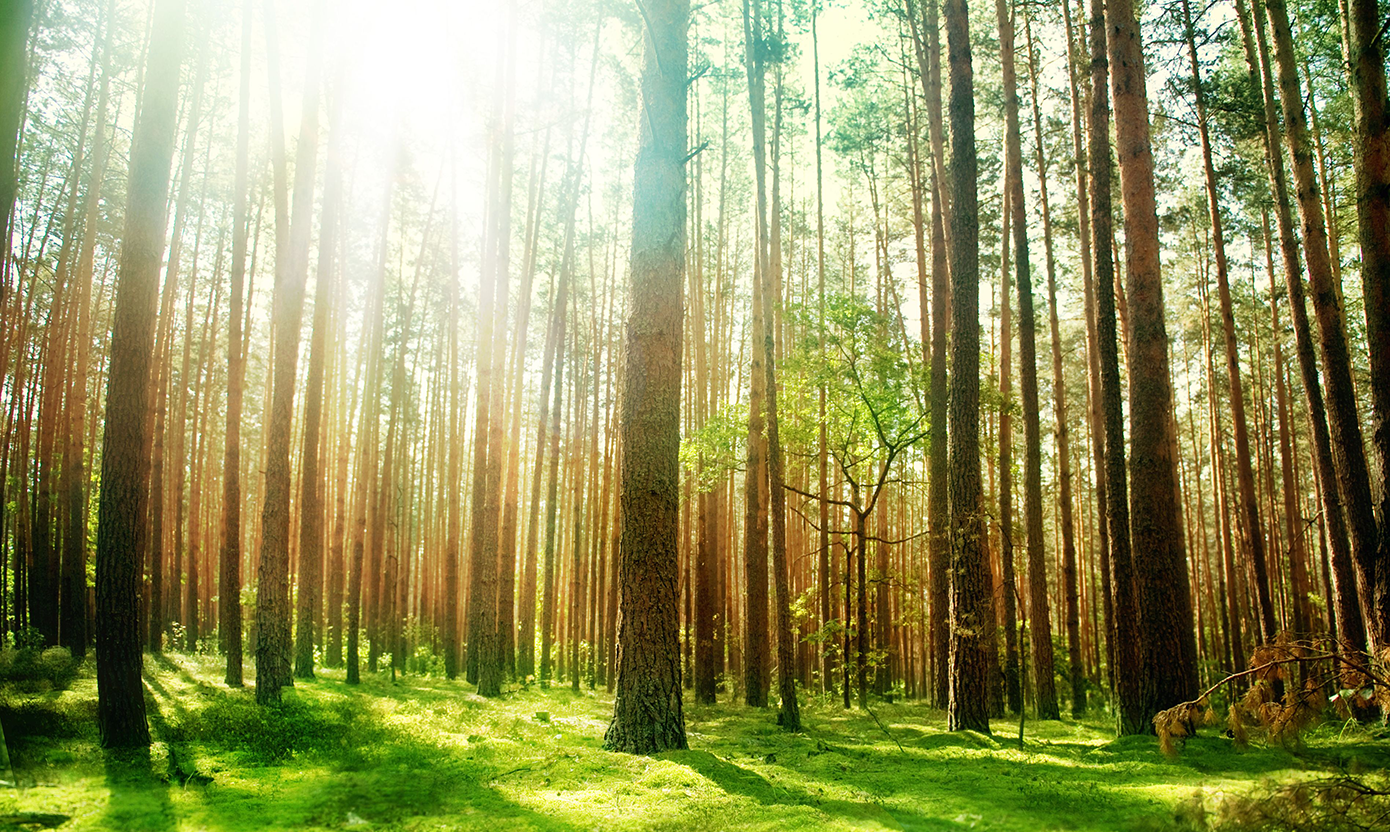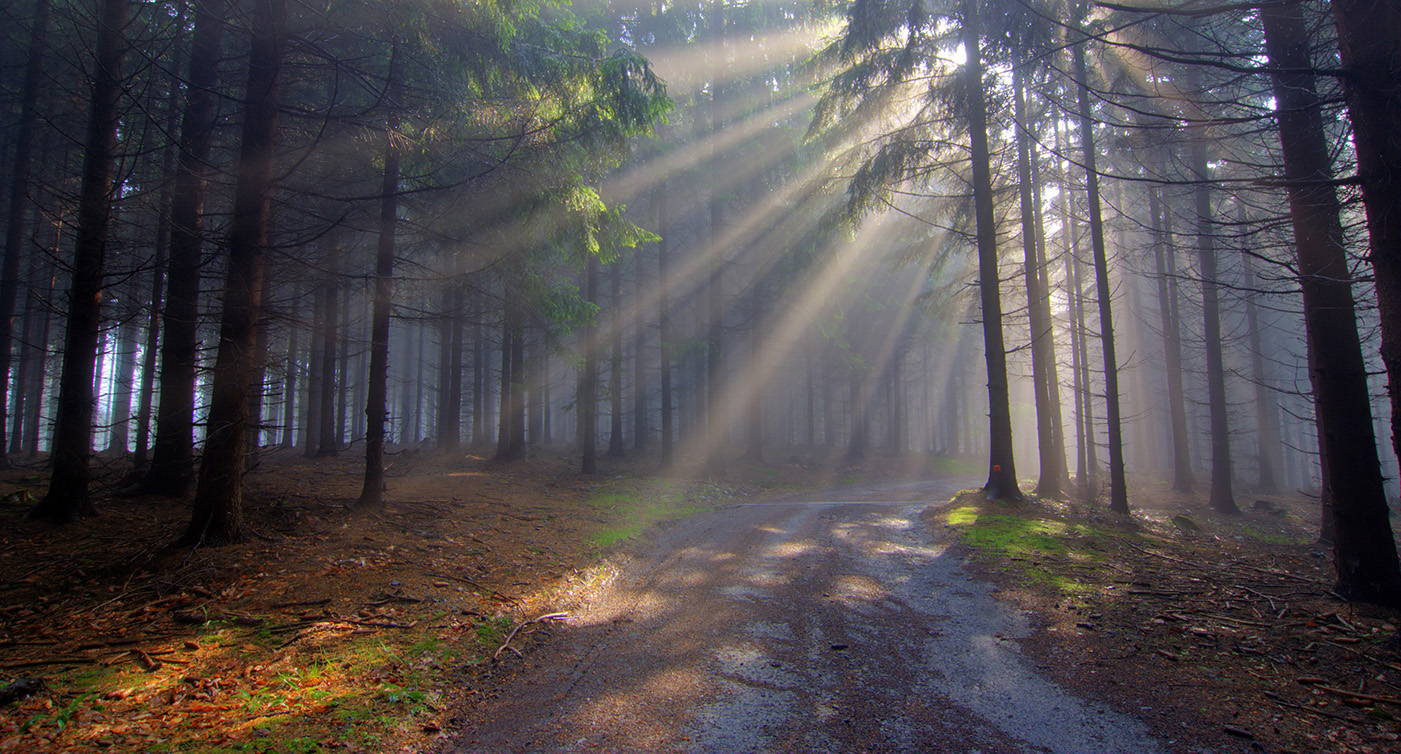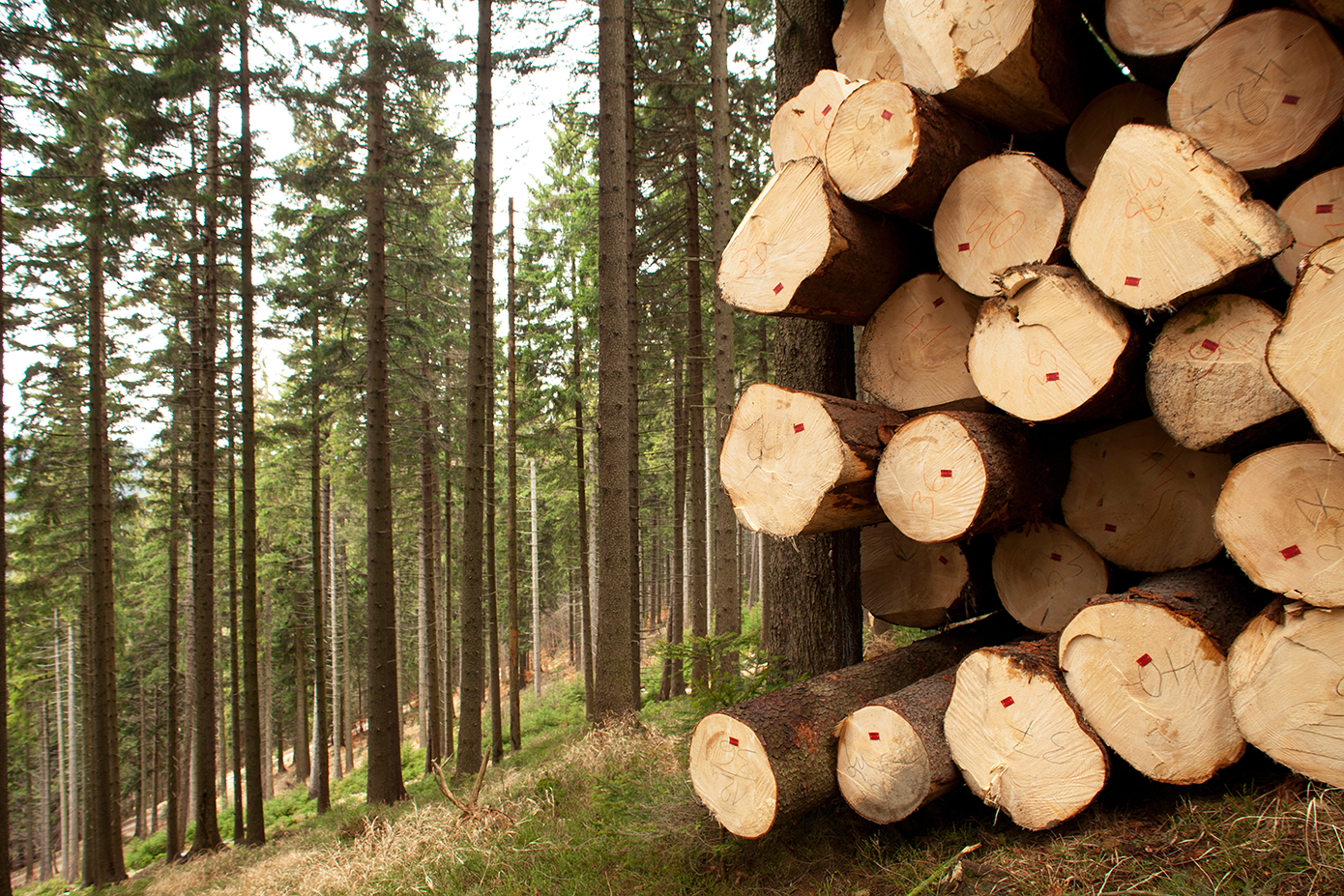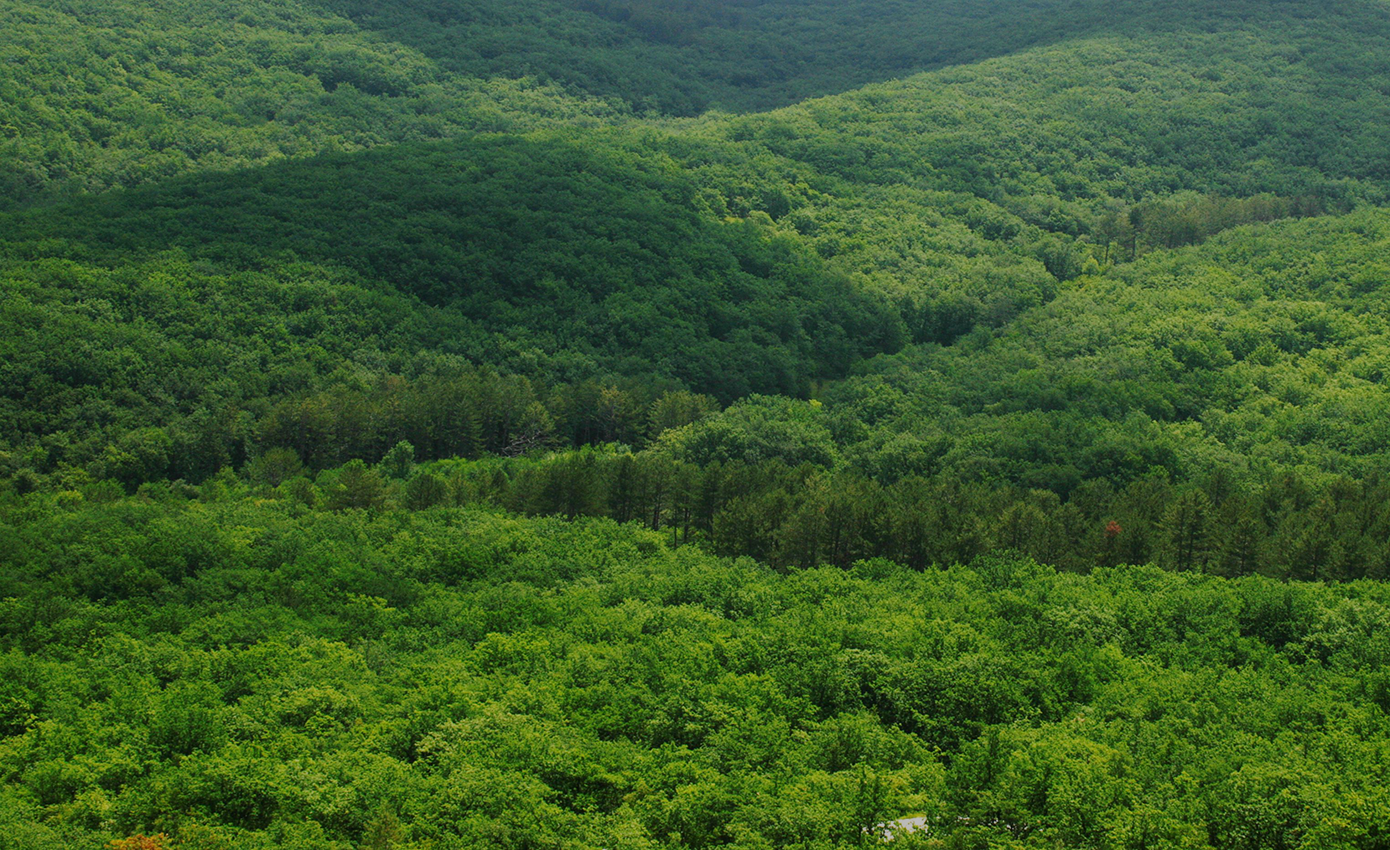 To be the industries' premier trading partner, while supporting a culture of entrepreneurship and long term growth, as we continue our quest to become "The Company" to work for and do business with.
Work for TIFP
Tampa International Forest Products is always looking for new talent to join our company.
300+
Loads moved per week.
5,000+
Carriers Hauling
25+
Professional Traders